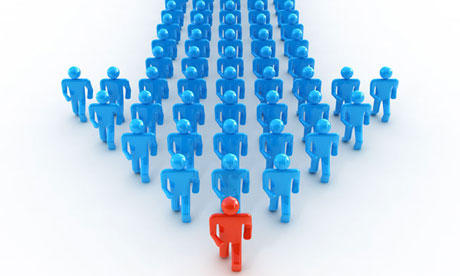 We all want to be the project manager of a successful project. To manage that goal you have to build an organisation within your project team that enables creativity and innovation, drives results and deliveries and always look to be better.
To do so one should focus on 6 leadership tasks.
Share your vision of the project
Build a common agreement on objectives
Ensure continuous improvement
encourage connections and collaborations
Focus on results
Reward performance.
If you manage to implement all that 6 tasks, you will be able to put the project on the good rails.